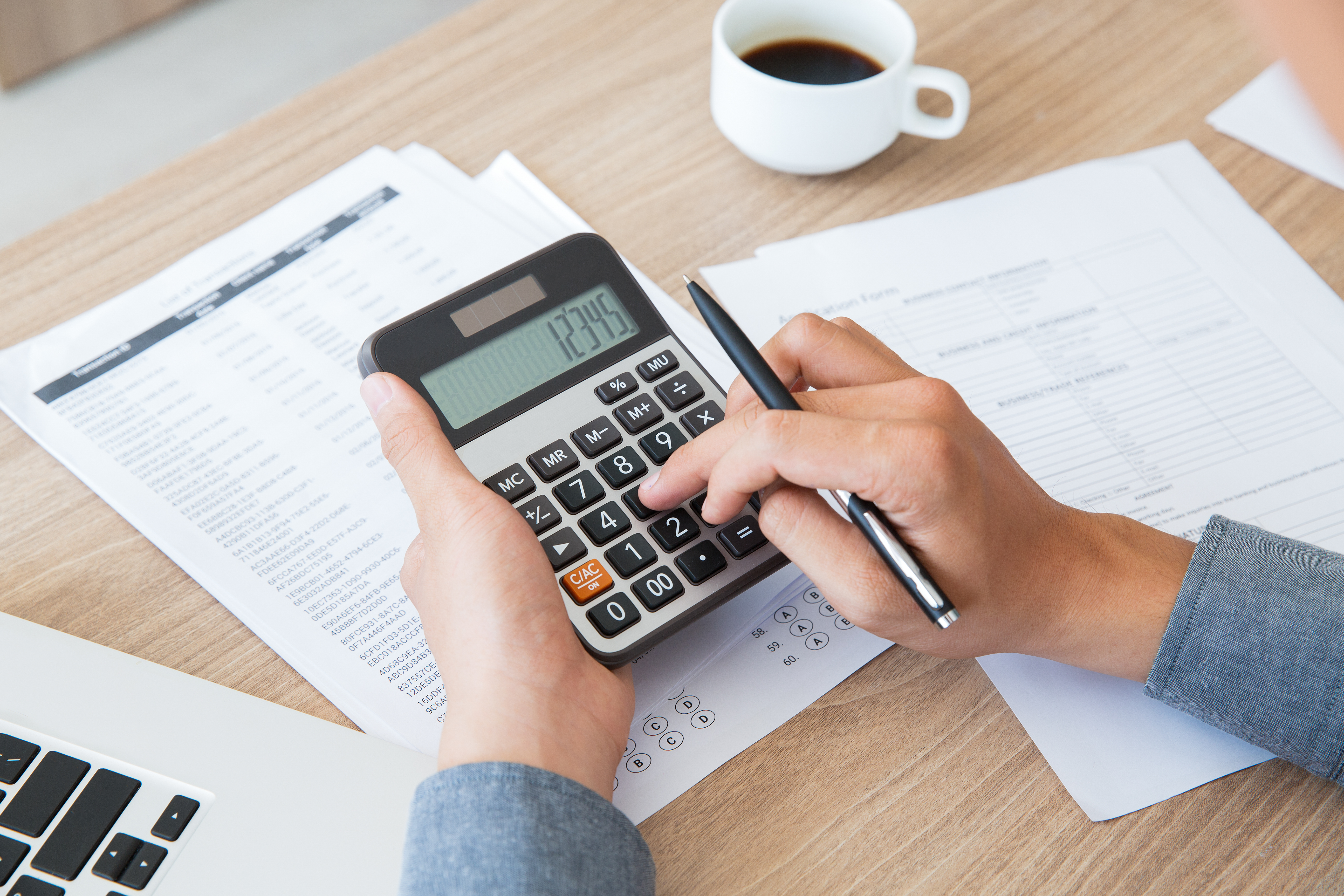 Unscrupulous lenders could try to cash in on the upcoming Lunar New Year holiday as blue-collar workers cope with the festive spending.
Predatory lenders prey on blue-collar workers as the Lunar New Year approaches
The 2022 survey of the Vietnam General Confederation of Labor revealed nearly 59% of workers had no savings, 38% were in debt, and 14% struggled to repay debts on time, making them vulnerable targets of predatory lenders [1]. At this time of year, people can be even more susceptible to falling prey to loan sharks due to the financial pressures of the Lunar New Year.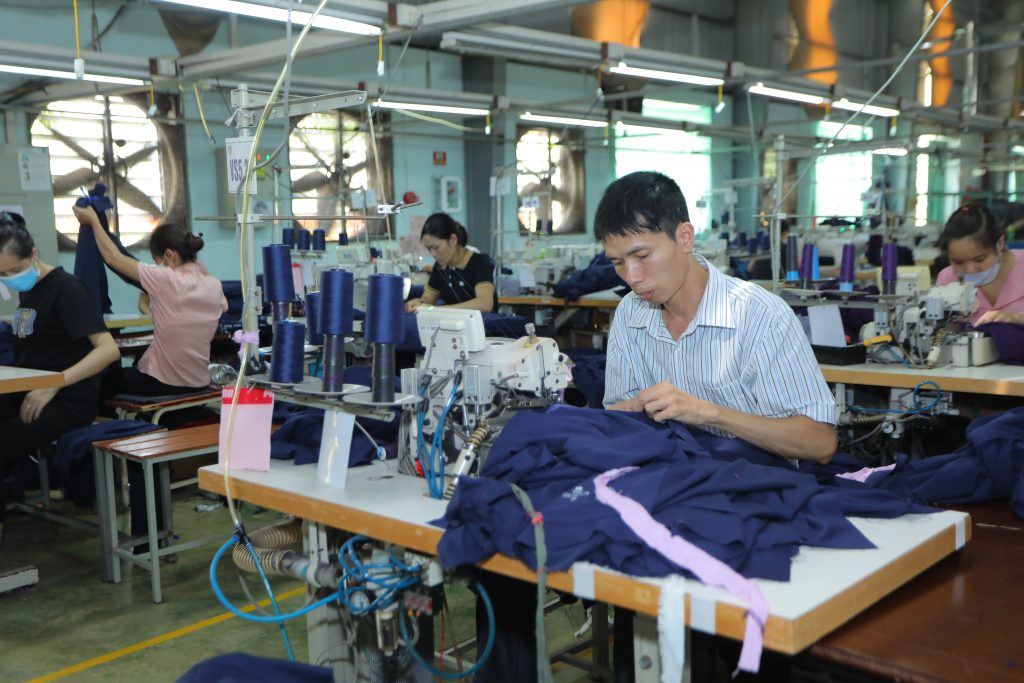 Predatory lenders would take advantage of these festive financial demands and lure workers with irresistible offers, such as quick cash disbursement, with no collateral required. In the run-up to the biggest holiday of the year, workers can't help but accept.
But the truth isn't pretty. Workers would have to bear exorbitant annual interest rates of up to 1,000% and violence threats from lenders. Businesses and labour unions also bear the consequences. Many labour union representatives have been harassed and tarnished by loan sharks.
On-demand pay – A financial safeguard for workers
Many companies have leveraged technological solutions to help their workers avoid loan sharks, debt traps and better their financial health.
One is earned wage access, also known as on-demand pay, with GIMO being the pioneer provider. GIMO helps workers access a portion of their monthly earnings before payday via a mobile app. No interest rates and no hidden fees. GIMO currently serves nearly 500,000 workers from approximately 100 businesses across the country, empowering them to better their financial lives.
According to a survey by GIMO, 40% of the surveyed employees have stopped or reduced the use of informal financial services such as quick loans or pawnshops since having access to on-demand pay. Ms Hang Nguyen, a worker in Bac Giang, shared that GIMO helps her be more proactive when it comes to unexpected expenses, such as paying for her children's school fees or the family's living expenses.
Urgent financial needs remain a pain point for many Vietnamese blue-collar workers. Yet, unable to reach formal financial institutions, they must turn to loan sharks for help. Digital financial solutions like on-demand pay can be of help by empowering workers to access their pay anytime-anywhere, hence tackling their expenses.
Reference:
[1] http://hanoimoi.com.vn/ban-in/Xa-hoi/1051183/dong-hanh-voi-doanh-nghiep-nguoi-lao-dong-vuot-qua-kho-khan
Stay in the know
Subscribe to get our latest featured stories