We help workers better their financial lives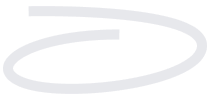 %
of employees agree GIMO is a rainy-day fund, helping them address financial emergencies
%
of employees agree GIMO makes it easier for them to meet expenses on time
%
of employees no longer use or less rely on informal financial services since using GIMO
We spend everyday. Earnings, however, come in periodically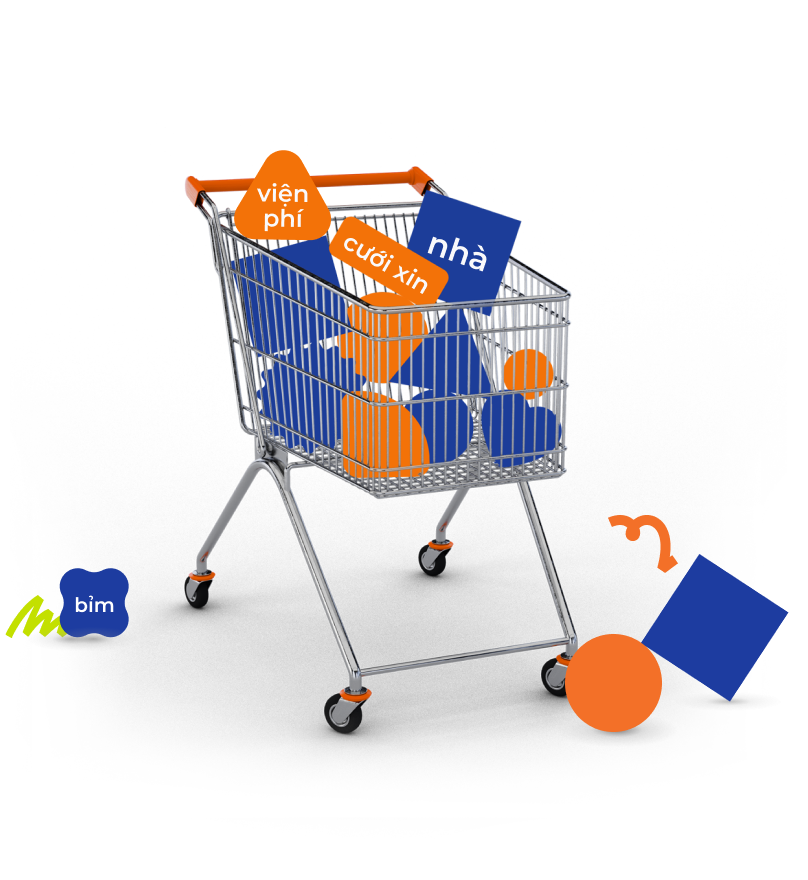 GIMO helps thousands of workers having greater control over their earnings.
Frequently asked

questions
1. When can employees access their salary on GIMO's app?
The employee can access their salary 24/7, including holidays and weekends.
2. Does receiving salary through GIMO affect employees' personal income tax or other income-related tax that needs to be paid to the government?
3. For successful registration on GIMO App, what information is needed to authenticate the account?