What businesses are saying about
GIMO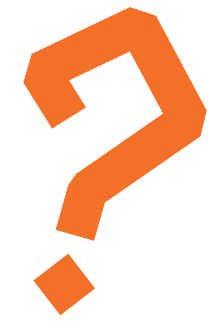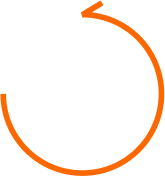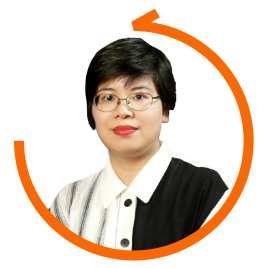 Ms DUONG TRAN
HR Manager
As the BOD of Mobicast, we believe that it is necessary to constantly explore new ways to enhance employee engagement and welfare. At first, the BOD was not yet able to evaluate the benefits of the program. However, we have been successfully persuaded by the positive feedback from our own employees, proving to us just how useful the program can be.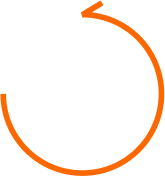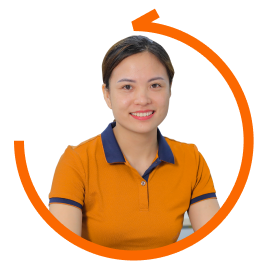 Ms
HUONG NGUYEN
Factory Manager
Ms HUONG NGUYEN
Factory Manager
GIMO enables our factory workers to access their pay anytime, helping them cope with unexpected expenses and alleviate their financial worries.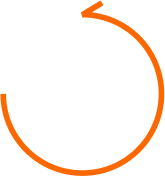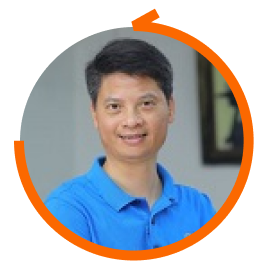 Mr TRUNG NGUYEN
CEO
Traditionally, payday is a rigid date. You can only get paid when the scheduled payday arrives. Now, with on-demand pay, our employees can access their pay one day, two days earlier, enabling them to have greater control over their living expenses. 

What our employees are saying about
GIMO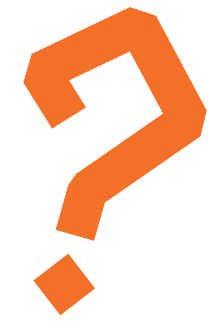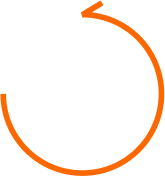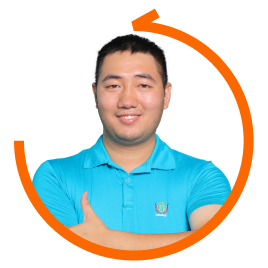 Mr
LONG DOAN
Factory Worker
Mr LONG DOAN
Factory Worker
Using GIMO, I can access my earned income almost instantly. Such employee benefit puts me in greater control of my earnings, especially when unexpected events like my children get sick or our expenses exceed my income.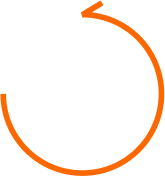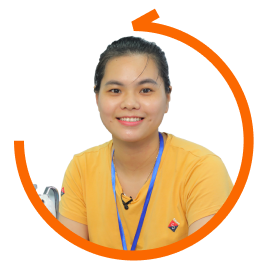 Ms
CHI TRAN
Factory Worker
Ms CHI TRAN
Factory Worker
My kid was hospitalized for COVID-19. But my job was affected by the pandemic and our family was experiencing financial problems. Luckily, I could rely on GIMO to cover my kid's medical bills.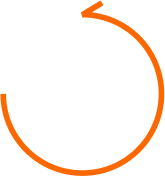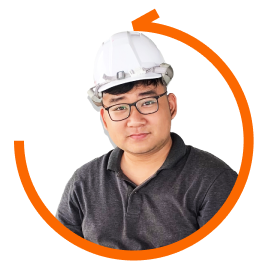 Mr. BINH TRAN
Employee
The GIMO app is very helpful. It enables me to reduce financial worries, thus focusing more on work and increasing productivity.

Stay in the know
Subscribe to get our latest featured stories