Helping businesses implement a cost-free employee benefit
Reduce HR expenses
Payroll welfare increases the employees' engagement, reducing the turnover rate
Increase productivity
Ensure financial stability for better focus, productivity and efficiency
Optimize HR process and resources
Enable more effortless payroll processing and timecheck management.
Enhance cashflow management efficiency
A risk-free payroll reserve fund at zero cost
Giving employees greater control over when to get paid
Accessible
Allow employees to access their earned but unpaid wage at any time during the month
Secured
All data are provided and managed by the HR department, ensuring maximum security
Peace of mind
24/7 year round access to earned wages
Instant
Transactions completed in only minutes
On-demand pay brings tangible values for both employees and their employer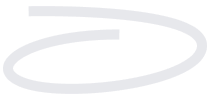 %
of interviewed managers agree that GIMO helps optimize HR processes, costs, and cashflows
%
of surveyed employees feel more satisfied with company policies since using GIMO
%
of employees feel less stressed about personal finance since using GIMO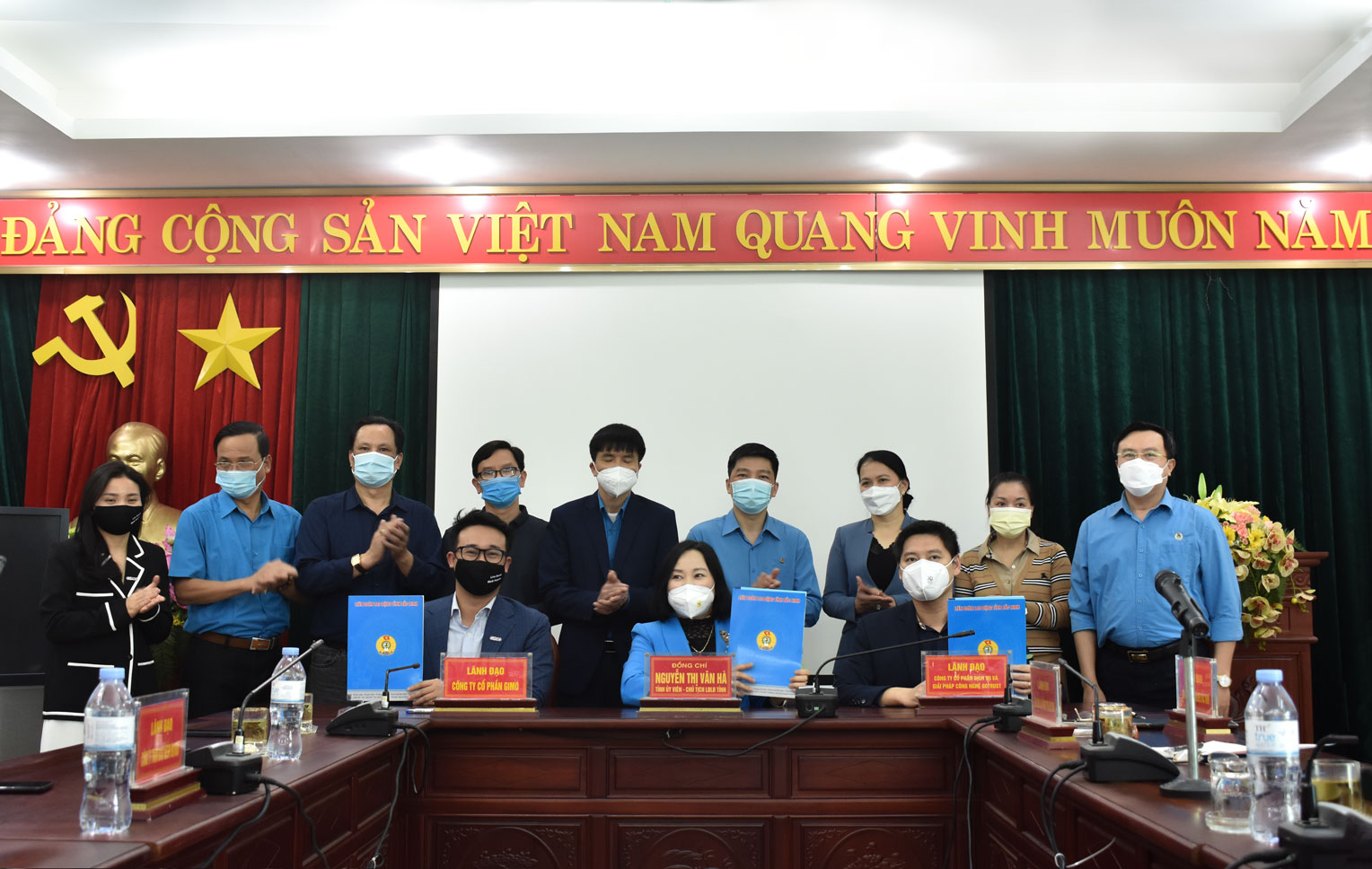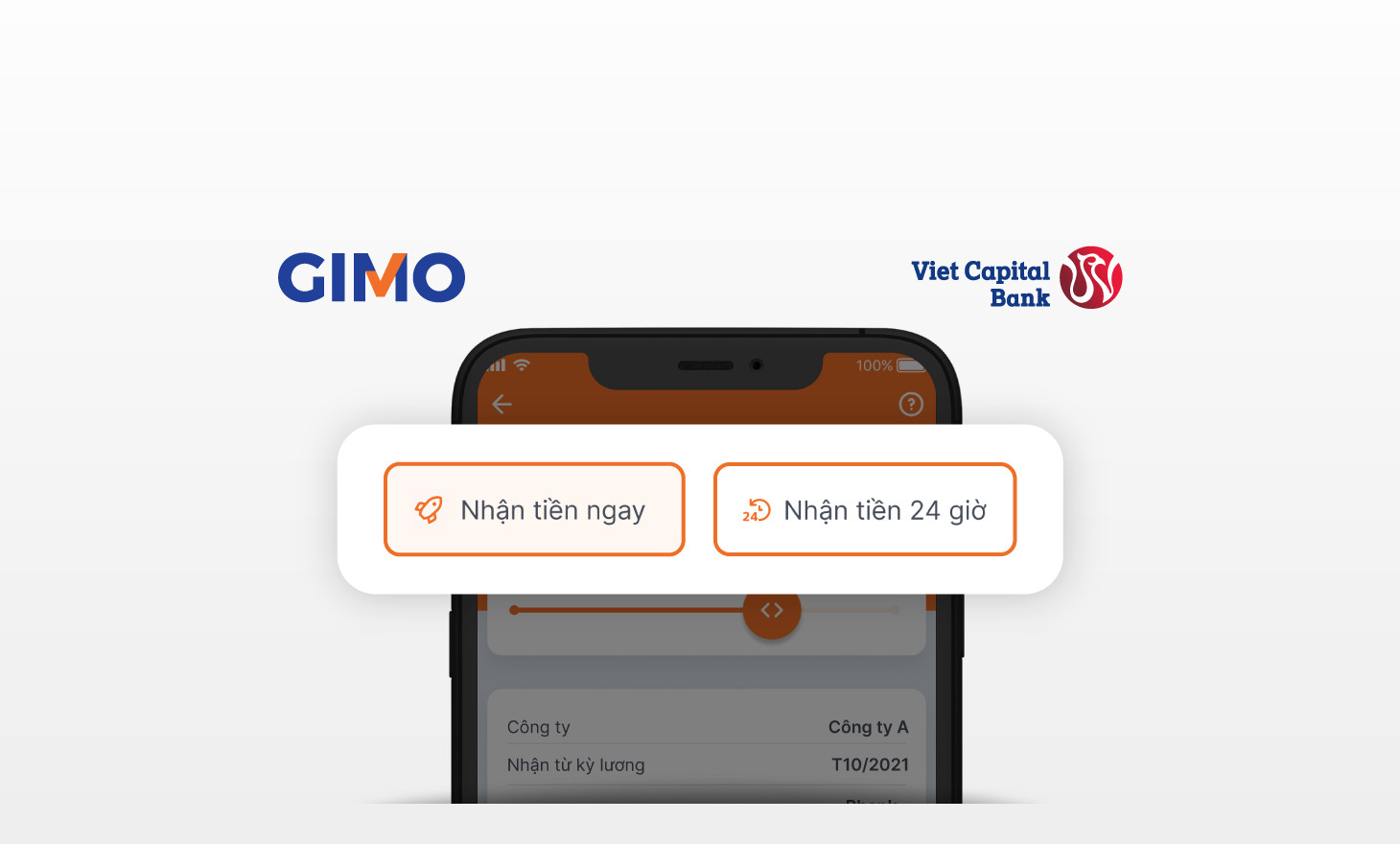 6 October, 2021 Corporate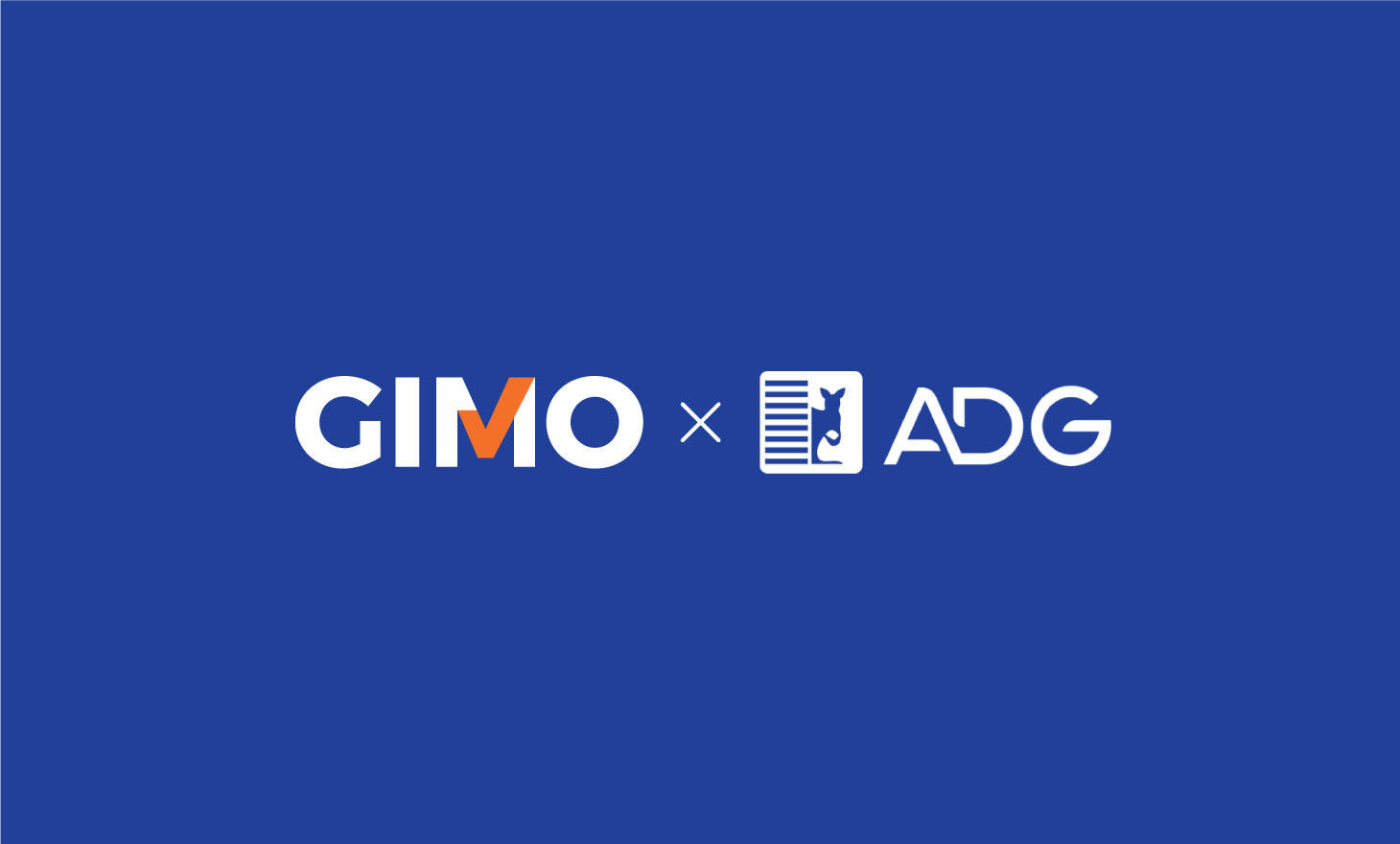 4 September, 2021 Corporate
What businesses are saying about
GIMO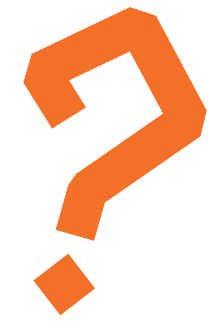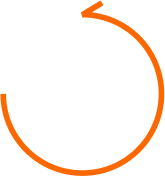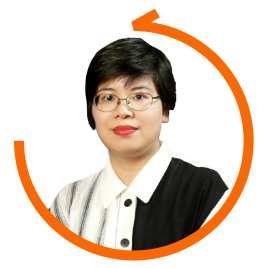 Ms DUONG TRAN
HR Manager
As the BOD of Mobicast, we believe that it is necessary to constantly explore new ways to enhance employee engagement and welfare. At first, the BOD was not yet able to evaluate the benefits of the program. However, we have been successfully persuaded by the positive feedback from our own employees, proving to us just how useful the program can be.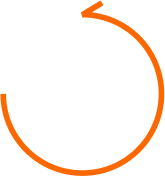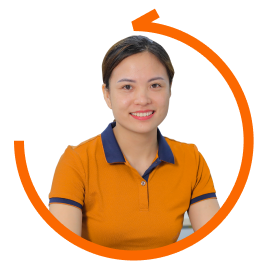 Ms
HUONG NGUYEN
Factory Manager
Ms HUONG NGUYEN
Factory Manager
GIMO enables our factory workers to access their pay anytime, helping them cope with unexpected expenses and alleviate their financial worries.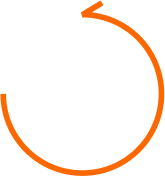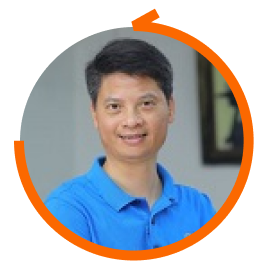 Mr TRUNG NGUYEN
CEO
Traditionally, payday is a rigid date. You can only get paid when the scheduled payday arrives. Now, with on-demand pay, our employees can access their pay one day, two days earlier, enabling them to have greater control over their living expenses. 

Frequently asked

questions
1. When can employees access their salary on GIMO's app?
The employee can access their salary 24/7, including holidays and weekends.
2. Does receiving salary through GIMO affect employees' personal income tax or other income-related tax that needs to be paid to the government?
3. For successful registration on GIMO App, what information is needed to authenticate the account?
4. Who can use GIMO?
Get in touch with us today
Financially resilient workforce.
Efficiently operated business,