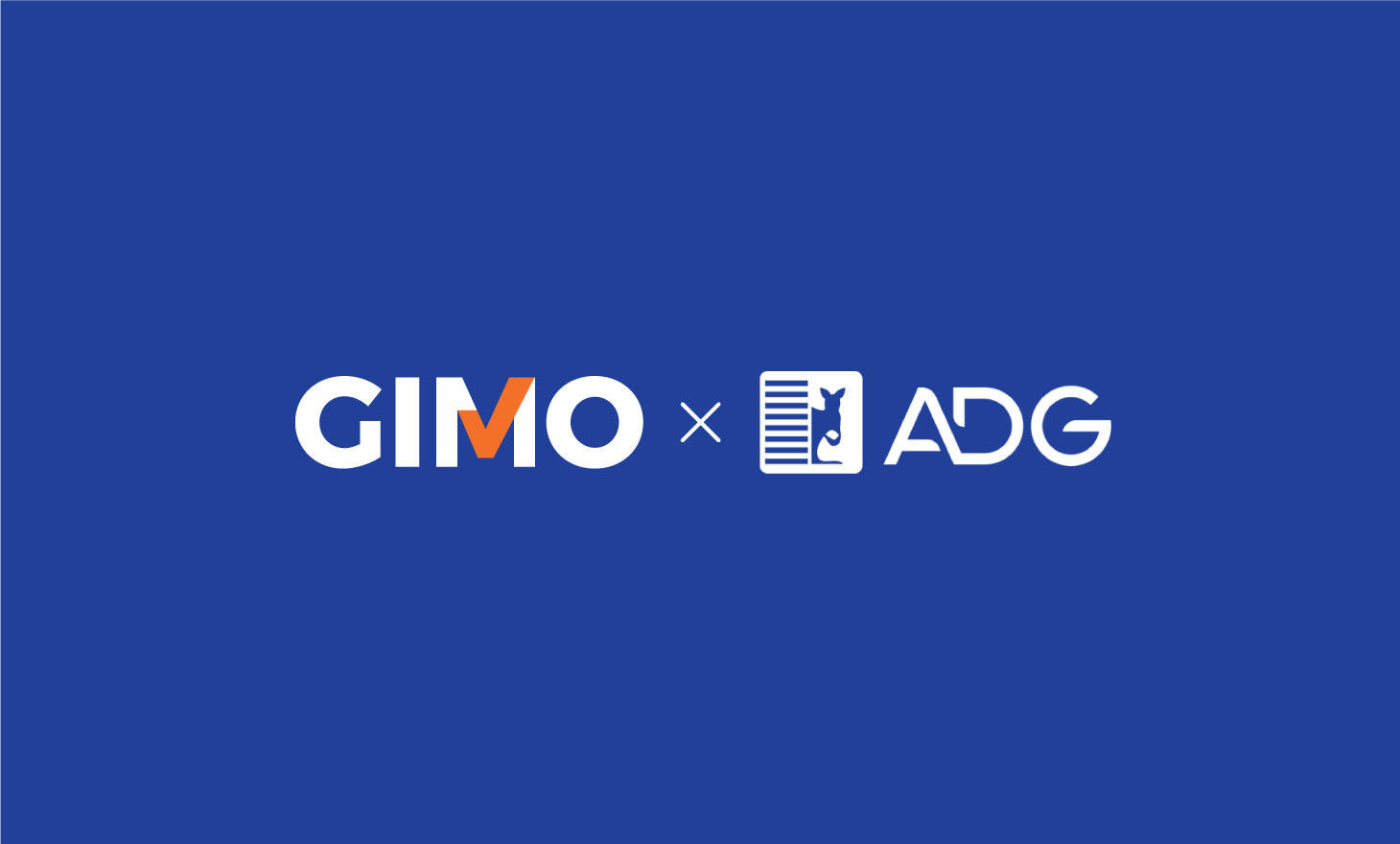 The challenge

 


For the past year, COVID has taken a toll on Vietnam's economy across every domain, manufacturing is no exception. Due to the virus's rapid spread in close proximity, numerous factories and high-tech industrial parks face major disruption and productivity decrease. In compliance with the strict preventive measures from the government, businesses are forced to cut down on not only working hours but also human resources. The reality has profoundly impacted the lives of millions of working individuals across Vietnam. Austdoor, being one of the top 500 largest enterprises in Vietnam, makes it their mission to minimize the harm done to over 1,200 workers – the most valuable stakeholder of the business.

 
A practical and hassle-free solution
On April 4, 2021, amidst the rapid return of COVID 19, GIMO had the chance to join forces with Austdoor Group (ADG) to power the new financial welfare program. GIMO is considered a practical and valuable financial solution for employees, especially in manufacturing, one of the most impacted domain during the pandemic. This program is expected to help enhance employees' engagement and help reduce their daily financial worries.
The program is implemented at all of three ADG branches: the head office in Hanoi, Hung Yen factory, and Nhon Trach factory. Due to the differentiation in the time check system of each site, GIMO has tailored our solution to best fit both the company's internal process and the employees' needs.
With GIMO, ADG employees can quickly and conveniently access their earned wage before payday as well as proactively monitor their working days anywhere, anytime at their fingertips. Moreover, the frequently updated content hub on the app is a source of supply for daily food for thoughts, including valuable tips and information on various lifestyle-related topics. carrying the mission to improve GIMO aims to better employees' personal finance management, the program is expected to create a safe source of finance and knowledge for ones to so they can handle any financial emergency with ease.
The results


After nearly five months of implementation, many positive feedbacks and valuable comments on the program and GIMO services have been received.
100% of ADG's employees are content with their new financial welfare program, agreeing that it has significantly increased their engagement with the company;

All active users feel that GIMO is a convenient and helpful solution for unexpected financial issues;

95% of active users are pleased with their experience on GIMO App and disbursement time;
Constant worries about daily expenses will no longer be a burden, helping employees to better cope with the current disruptive situation. The new welfare program shows how much ADG's management team cares for their employees, always understanding the obstacles in life to provide prompt support.
About ADG – Austdoor Group
Established in 2003, Austdoor Group is one of the leading manufacturers and suppliers of door solutions and high-tech building materials in Vietnam, having won the National Brand for two consecutive times with the system System of 06 production factories spread across three regions of North – Central – South, more than 600 distributors and 2,000 selling points in 63 provinces and cities nationwide. From 2020 until now, Austdoor is among the Top 10 fastest growing enterprises in Vietnam (FAST500), leading the industry rankings. Learn more about ADG Group here.
About GIMO
GIMO is one of the pioneers in Vietnam to provide EWA (Earned Wage Access) solutions to local enterprises and workers. The company was founded in 2019 by two former professionals in banking, finance, and technology and some experience in entrepreneurship. With two-thirds of Vietnam's working population not owning a bank account or having limited access to the formal lending system, GIMO aims to make a difference and increase financial inclusion for all Vietnamese working individuals via the power of technology. 
Contact Information 
Hotline: 1900 232 360  
Email: marketing@gimo.vn 
Stay in the know
Subscribe to get our latest featured stories