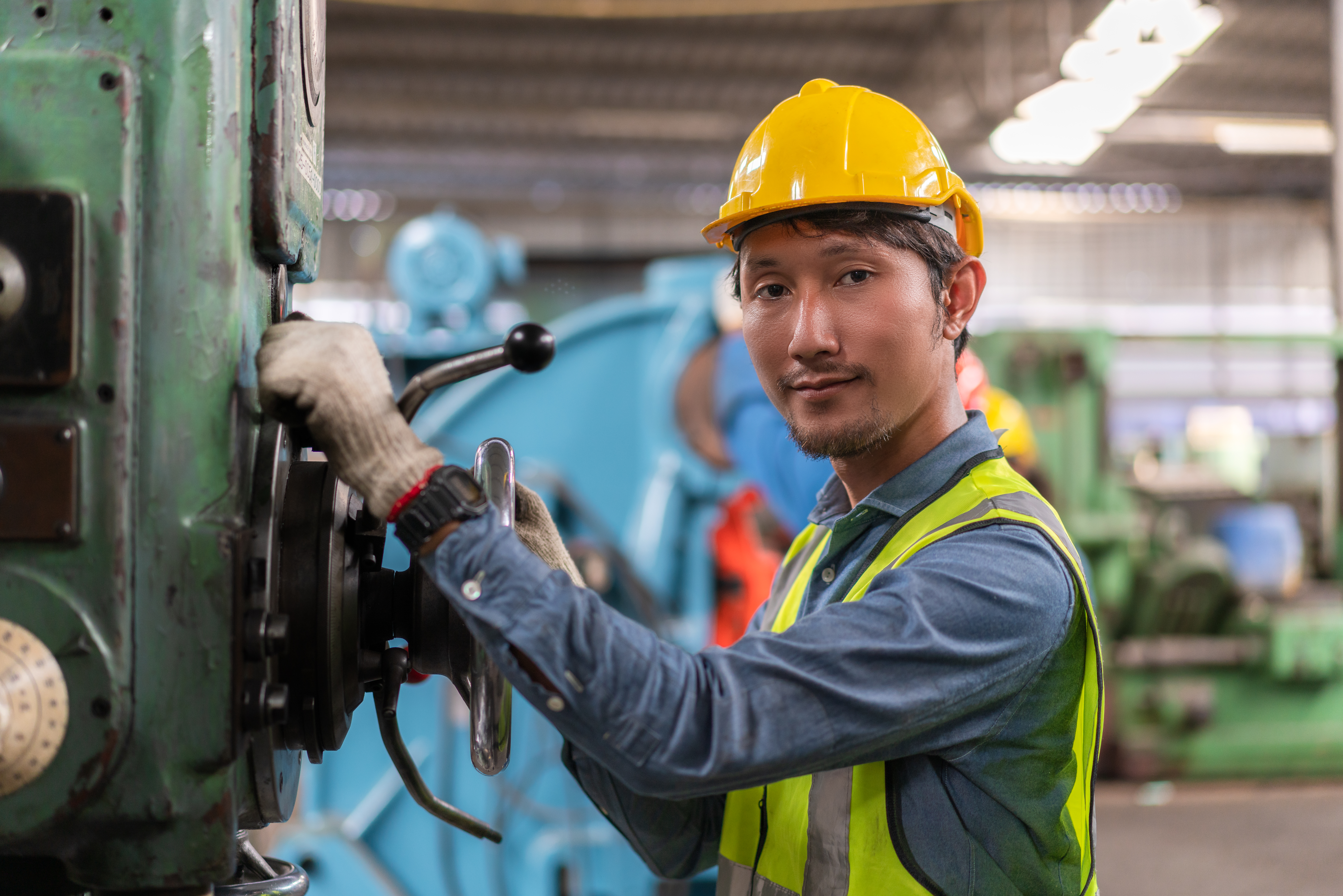 In 2022, the Vietnam General Confederation of Labor reports that there is a concerning 30 percent of blue-collar workers struggling with financial challenges [1]. Most of those workers remain susceptible to the predatory financial lifebuoy, as they calculate against inflation and insecurities.  
This reality has triggered fintech companies to step up and empower Vietnamese workers to access responsible and affordable financial services.  
1 OUT OF 3 BLUE-COLLAR WORKERS ACCEPTS LOANS ON THE REGULAR
According to Mr. Minh Vu, Director of the Institute of Workers and Trade Unions, many blue-collar workers negotiate for loans to make ends meet. 12% of them usually borrow money for daily expenses, 35.5% of them occasionally do so (once every 3 or 4 months), and 34.8% remain loaning around 1 to 2 times per year [1]. 
The blue-collar majority rely on loans because they do not have savings. It can become more difficult to deal with unexpected times of sickness and promising shares for the future, like their medical bills and their kid's tuition. These circumstances live off the even-worse situations of stagnant wages and limited entry into secured loans from accredited banks. These are among the reasons why workers find false shelter in informal financial services or even pledge their social insurance book.  
Approximately 21% of surveyed workers have made at least one pledge from their social insurance book [2]. Workers have started withdrawing from their social insurance earlier than usual, somewhere under 40 years of age, and this mostly occurs among non-governmental businesses [3]. 
The Ministry of Public Security reports alarming activities in predatory payday loans with the interest rate hanging at 90 – 100% per day and 700 – 1000% per month, forcing many businesses to issue their concerns to local authorities [4].  
According to Mr. Tu Dao, Deputy Governor of the State Bank of Vietnam, to guide the society toward better security, it begs for not only the force of local authorities but also the momentum of technology-powered applications that delivers more microfinancing products and services for the underbanked population [4].  
In the era of digital transformation, technology has the potential to close the financial inclusion gap. Among the emerging solutions, Earned Wage Access (EWA), or on-demand pay, enters the center of attention for both employers and their employees as a practical employee benefit.  
EARNED WAGE ACCESS – A RESPONSIBLE FINANCIAL SOLUTION
EWA is technology-driven employee welfare that gives employees greater control over when to get paid.  
In Vietnam, many businesses have already warmed up to the concept. From their June 2022 issue of "On-Demand Pay Unfolded: Payroll Unchained for the Vietnamese Underbanked", GIMO, the leading provider of on-demand pay promises great potential in improving employee financial health.  
79% of workers report that GIMO's solution helps them feel less stressed about personal finance. Mr. Long Doan, a factory worker at NEWSTARS garment factory in Thai Binh (VN), shares that early access to wages has improved flexibility in his monthly expenses, especially in times of emergencies. With GIMO, Long can better focus on his work, laying a stronger foundation for his finances.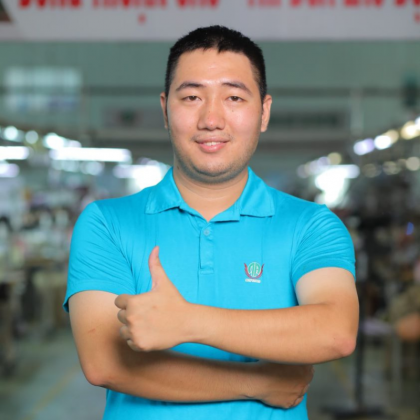 Most importantly, since enrolling in on-demand pay, 40% of surveyed workers no longer use or rely less on informal financial services. With easy navigation on a smartphone, workers can now access their earned wages in case of necessity instead of making do with loan sharks or pawn shops.  
For employers, on-demand pay brings proven benefits to human resources management. 80% of workers feel more satisfied with the company's policy since the application of EWA [5]. According to Ms. Huong Nguyen, factory manager at T&C garment company in Nam Dinh (VN), GIMO's on-demand pay supports the company in improving their employees' financial health, connecting them to the workforce, and bringing a new atmosphere to the workplace culture.  
While millions of Vietnamese workers remain vulnerable to financial shocks, not all of them can access safe and affordable financial services. Statistics from the report by GIMO revealed that real-time access to earned wages can initially address some financial challenges facing the Vietnamese workforce. Meanwhile, introducing this welfare paradigm to millions of Vietnamese is a job of greatest patience, requiring on-demand pay solution providers to take into high consideration 
To download the report "On-demand Pay Unfolded: Payroll Unchained for the Vietnamese Underserved", please visit: https://report.gimo.vn/2022  
References
[1] 1/3 blue-collar workers accept loans on the regular to account for daily expenses, 2022 – Nghề nghiệp & Cuộc sống 
[2] Low wage, increasing loans, where is the future for workers?. 2022 – VNEconomy 
[3] 11% of workers pledge loans to pay for daily expenses, 2022 – Nhịp sống kinh doanh  
[4] High-interest lending taking hostage in workers and industrial areas, where are we heading? 2022 – Lao động  
[5] On-Demand Pay Unfolded: Payroll Unchained for the Vietnamese Underbanked, 2022 – GIMO 
Stay in the know
Subscribe to get our latest featured stories