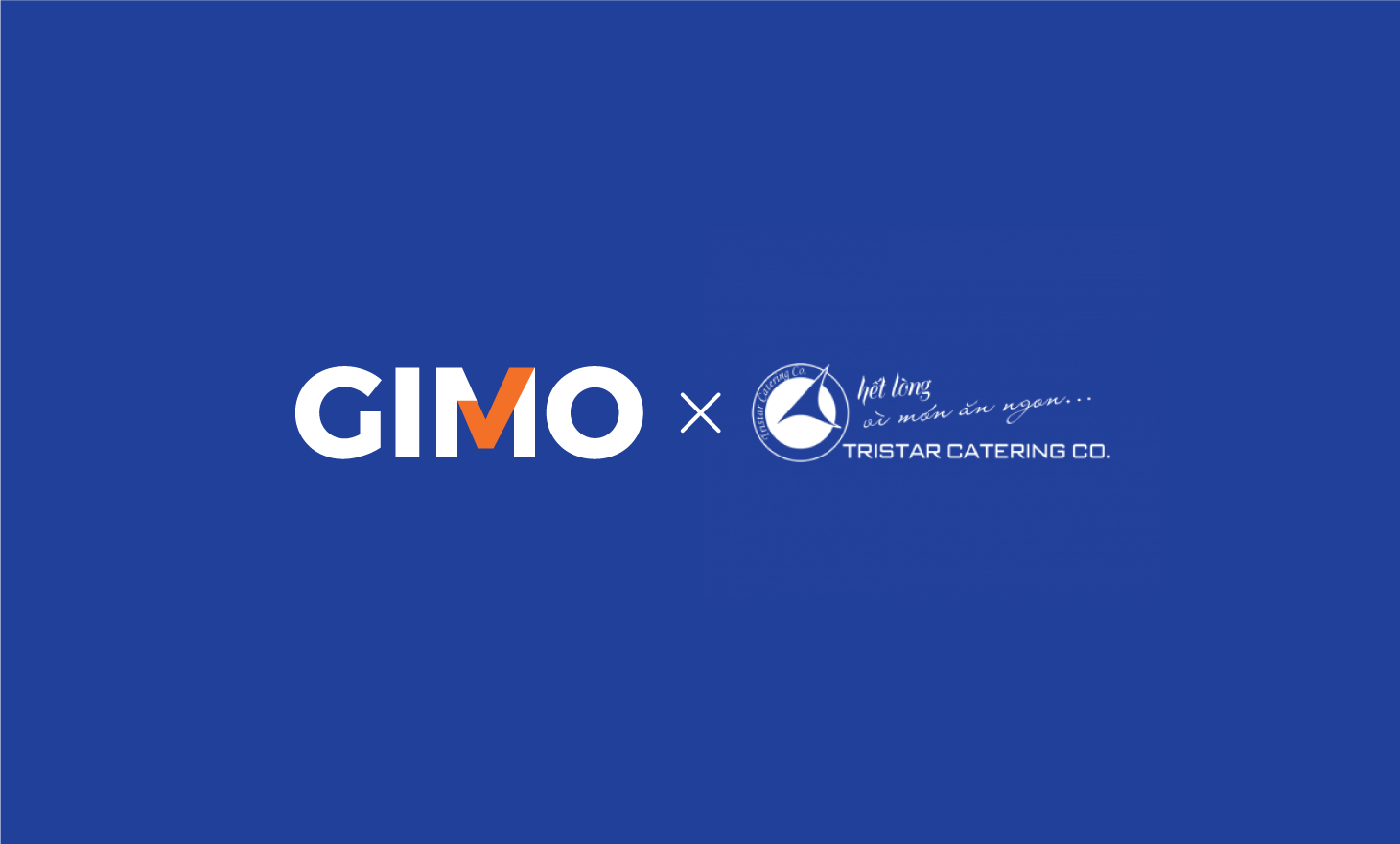 HANOI, Vietnam – August 5th, 2021  
On August 5th, 2021, in partnership with GIMO, Ba Sao – one of the pioneers in catering services with over 14 years of experience- had successfully launched the new financial welfare program. The virtual event took place with the participation of nearly 60 people, including representatives from Ba Sao's Board of Directors (BOD) and representatives from GIMO. With this new financial welfare program, Ba Sao's employees can now receive their earned wage before payday, conveniently and quickly, via GIMO's mobile app whenever they need.   
"We are constantly looking for a new welfare program to upgrade our current employees' benefits. In collaboration with GIMO, Ba Sao's Management Board wishes to accompany our employees when it comes to financial difficulties, together with building a healthy and stress-free workplace.", said Mr. Bach Nguyen – Head of Internal Control Department at Ba Sao.    
"The pandemic continues, causing many disturbances to our lives. GIMO and Ba Sao's Board of Directors want to minimize as much as possible the negative impacts affecting everyone's lives during this tough time. We sincerely hope that the new financial welfare program will be of much help to you all.", said Mr. Ngoc Nguyen – Co-founder and Chief Product Officer of GIMO.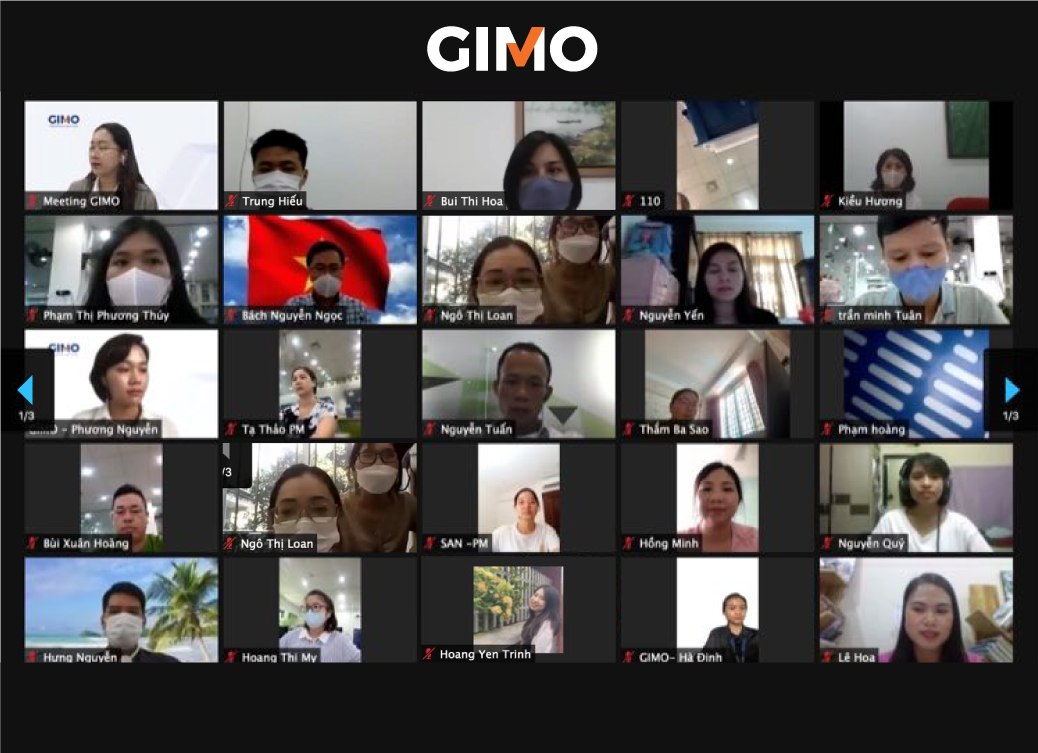 During the event, the attendees had the opportunity to participate in multiple q&a sessions, learn more about how to manage personal finance effectively, and share their expectations for the new program. They also had a chance to experience first-hand GIMO App and together share their experiences.   
"I am one of the first to experience GIMO App. I am pleasantly surprised by how convenient and practical the app is. It's great that now I will be able to advance my payment without any paperwork ", said Ms. My – one of Ba Sao's employees.   
For the past year, COVID has been heavily disruptive towards Vietnamese businesses. To cope with the situation and getting on with the new normal, Ba Sao strives to streamline its business process while also enhance the welfare of its most important stakeholders. GIMO's tech-based solution is an efficient tool in times of financial emergency, helping Ba Sao to take better care of its employees and, in turn, increase its employee's engagement.  
About Ba Sao   
Founded in January 2005, after more than ten years of establishment and development, TRISTAR now has 03 affiliated member organizations: Ba Sao, Trong Dong, and F&B. Ba Sao has been increasingly asserted its name as one of the leading industrial catering companies in the Northern region, with a staff community of 2,000 employees. Ba Sao is proud to be a reliable partner providing more than 200,000 meals daily to large corporations such as Honda, Yamaha, Panasonic, Hoya, Samsung, LG, …. from countries such as Japan, Europe, Korea, …
Learn more about Ba Sao company here.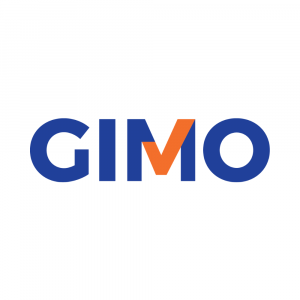 About GIMO    
GIMO is one of the pioneers to provide Earned Wage Access solutions to Vietnamese enterprises and workers. With two-thirds of Vietnam's working population having no or limited access to the formal lending system, we see an opportunity to make a difference. 
Contact Information 
Hotline: 1900 232 360  
Email: marketing@gimo.vn 
Stay in the know
Subscribe to get our latest featured stories