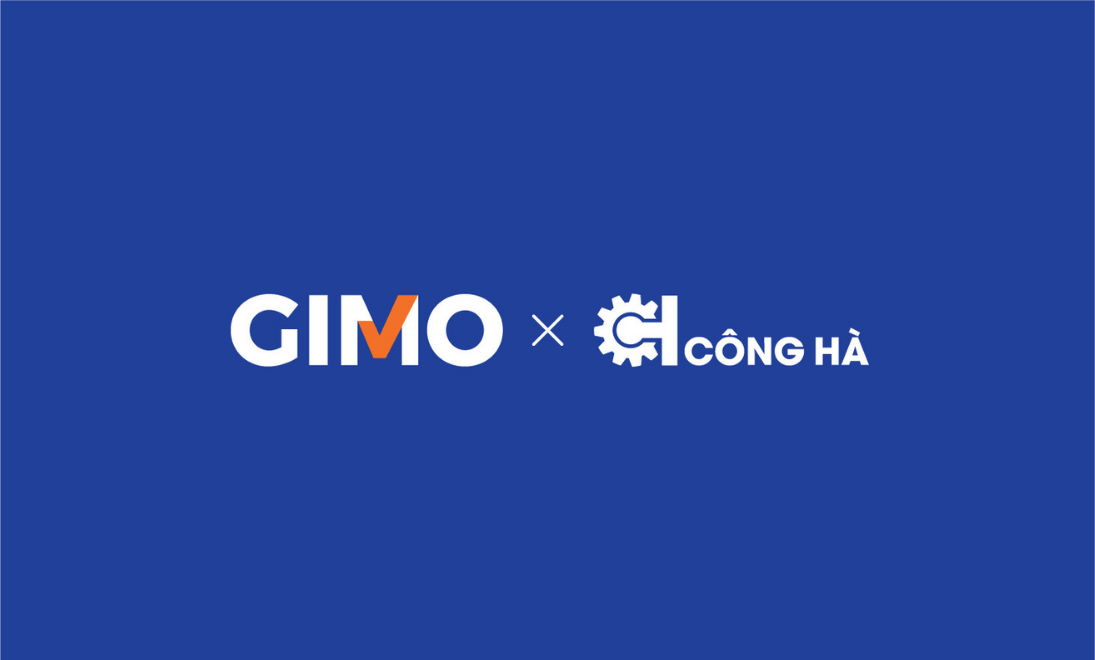 HANOI, Vietnam – August 5th, 2021    
Cong Ha Group announced it would cover 100% of the transaction fees for all employees' salary advances starting August 25th.  
Having acquired the "National Brand" certification in 2020, Cong Ha Group is one of the leading steel production and construction players in Vietnam. Since May 2021, Cong Ha has partnered with GIMO to launch a new financial welfare program for all employees.  
As Vietnam entered the fourth wave of the pandemic, Cong Ha's Board of Directors was well aware of the greater financial burden their workforce is bearing and decided to sponsor 100% of the transaction fee for the advance on their employees' earned wages.  
"We hope the modified earned wage access program by GIMO could support our employees during this challenging time. Even before the adjustment took place, the initiative has been well received and truly improved our employees' life quality." – said Mrs. Su Tran – Chief Financial Officer of Cong Ha. 
The pandemic has obstructed the lives of millions. Low and middle-income workers, especially those working in factories and industrial parks, are struggling the make ends meet. GIMO's earned wage access platform is deemed a highly innovative solution to relieve those financial stresses.  
Mr. Anh Nguyen, Technical Engineer of Cong Ha, shared his thoughts: "Blue-collar workers like me can only count on getting paid at the end of the month to cover expenses. However, unexpected expenses sometimes incur, and we do not always have the means to take care of them right away. That's why I think this initiative could help me feel more financially secure and stay more focused at work." 
"I highly appreciate this initiative from the Board of Directors" – Ms. Tam Nguyen shares her perspective as a team member of the HR department. "Us employees can now proactively get paid whenever we need in times of emergencies especially during this pandemic when personal and family finance is a constant worry for us all. "  
In the fight against coronavirus, the well-being of employees remains Cong Ha's top priority. The Board of Directors has accordingly taken a prompt and proper measure to safeguard its workforce's wellness and sustain business operations.  

About Cong Ha   
Cong Ha Group is a major player in the Vietnamese manufacturing and construction domain. The company strives to constantly innovate and develop its capabilities to provide consumers with the most efficient solutions. Cong Ha's reputation has evolved through time as a result of strategic vision from a group of strong-willed and forward-looking leaders. 

About GIMO  
GIMO is one of the pioneers to provide Earned Wage Access solutions to Vietnamese enterprises and workers. With two-thirds of Vietnam's working population having no or limited access to the formal lending system, we see an opportunity to make a difference. 
Stay in the know
Subscribe to get our latest featured stories