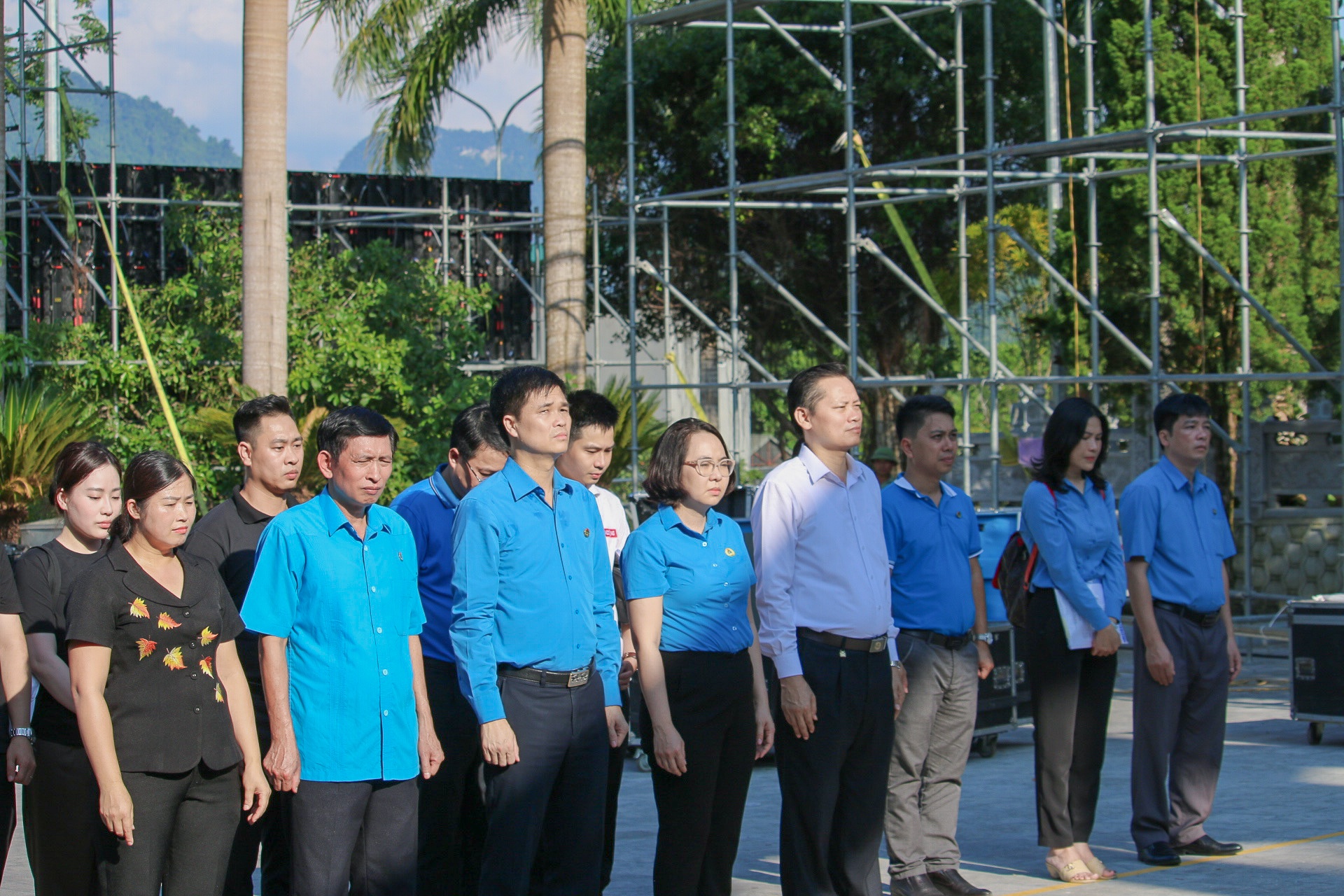 HA GIANG, June 26, 2022. In commemorating the 75th anniversary of the Invalids and Fallen Soldier's Day, GIMO accompanied the Vietnam Generation Confederation of Labor delegation in paying tribute to heroic martyrs at the Vi Xuyen National Cemetery. The delegation also visited and bestowed gifts to war invalids, their families, and households living under the poverty line.  
The delegation was led by Mr. Hieu Ngo, Vice President of Vietnam General Confederation of Labor, with the participation of Ms. Le Bui, Chief Marketing Officer of GIMO.    
Visiting the Vi Xuyen National Cemetery, the delegation offered incense to honor the courage and sacrifice of the fallen soldiers who gave up their lives to build what we enjoy today.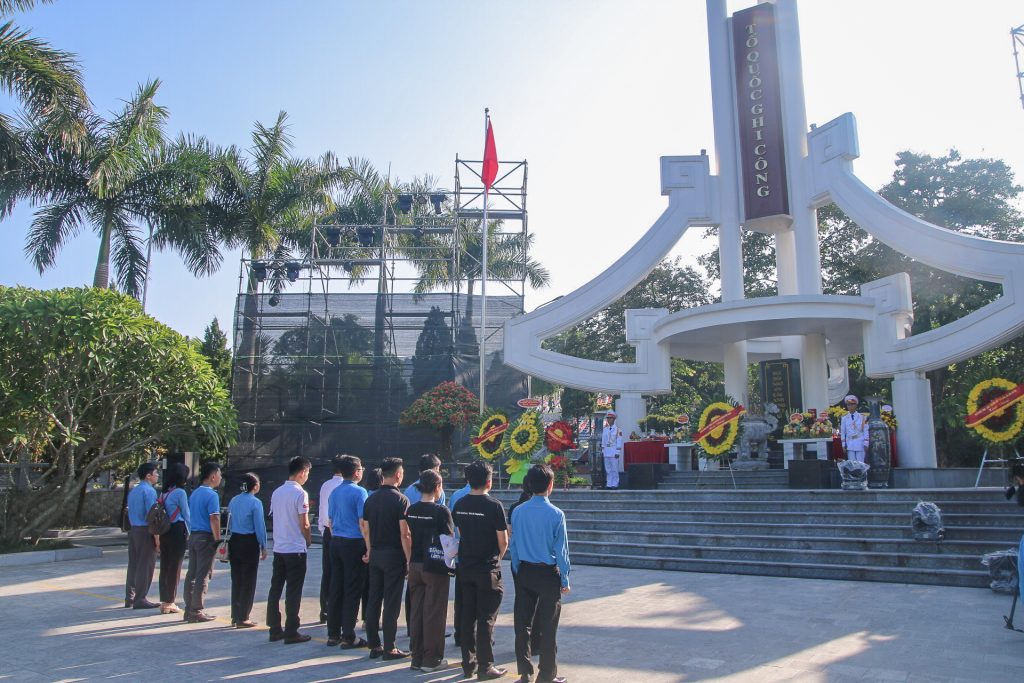 Following the ceremony, the delegation paid a visit to two families of the local war invalids, encouraging them to take care of themselves and live up to the legacy of their fallen loved ones.   
The three-day trip wrapped up at Bac Me District, where GIMO, alongside the Confederation, made donations to the less fortunate households.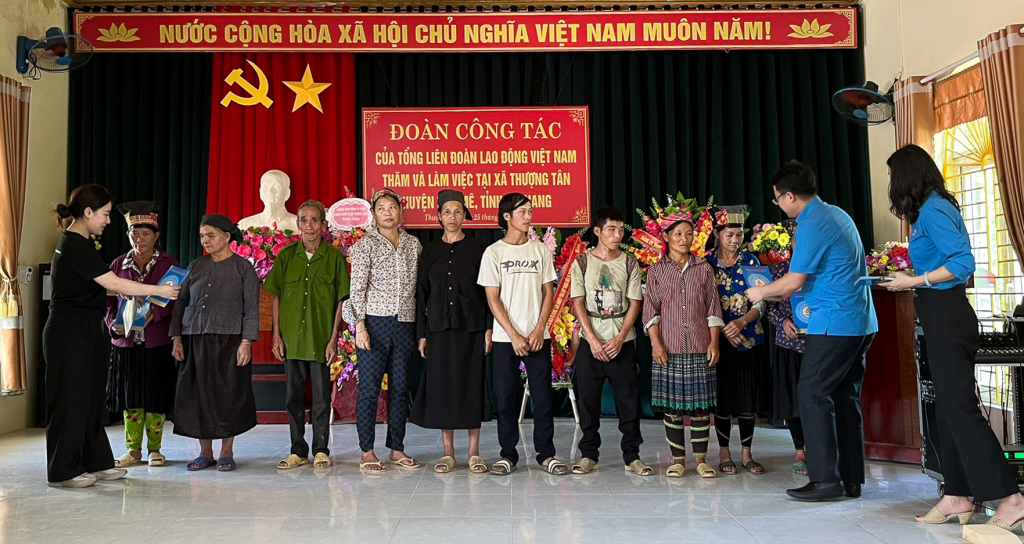 Every year, on 27/7, the Vietnamese get to pay their respect to war invalids and fallen soldiers. This year, GIMO is honored to accompany Vietnam General Confederation on a series of welfare activities, further underpinning the fact that GIMO is dedicated to the community's wellbeing.   
Stay in the know
Subscribe to get our latest featured stories