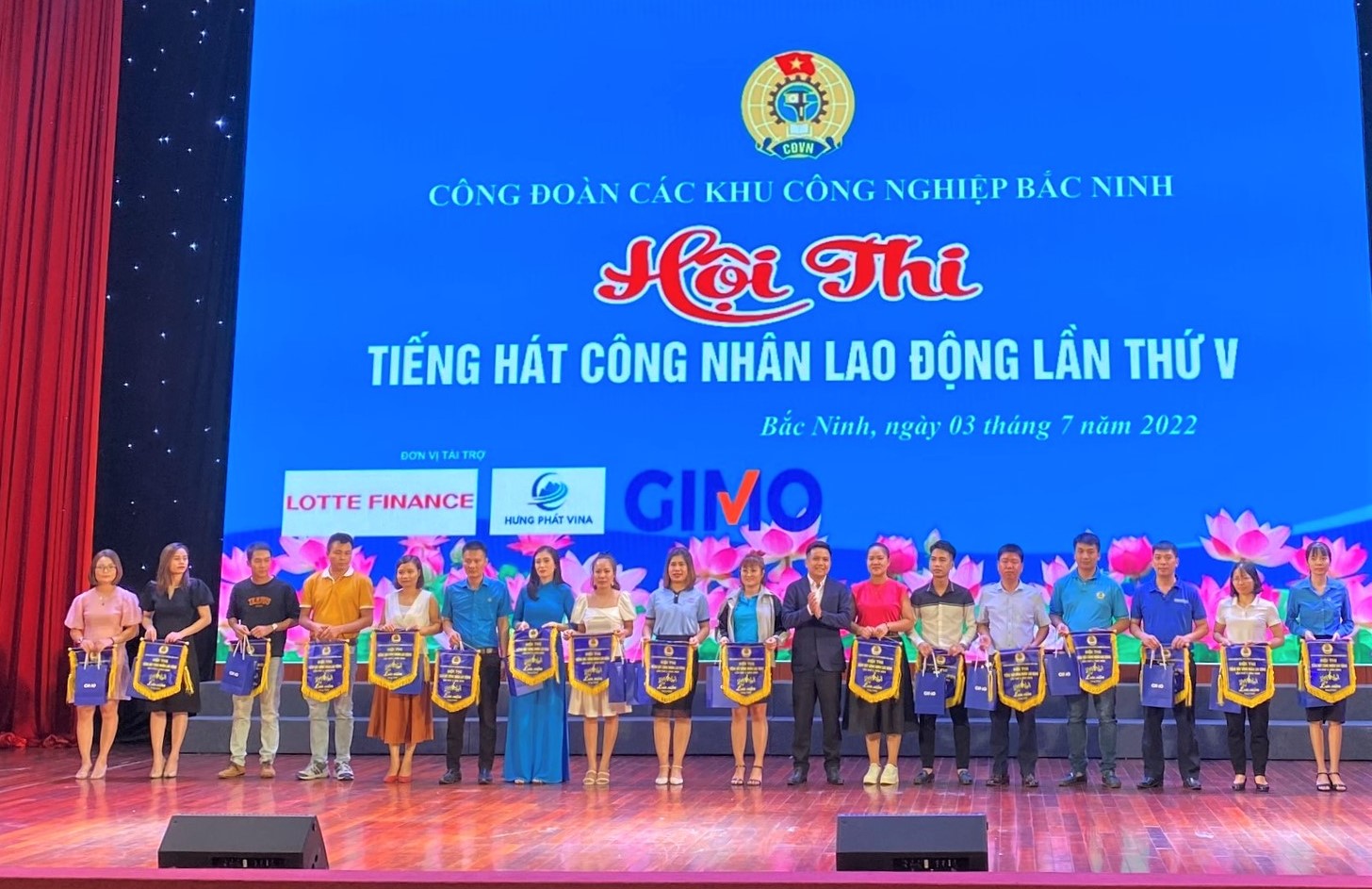 June 2022 marked the signing ceremony between GIMO and the Trade Unions of Bac Ninh Industrial Zones. The event laid a solid foundation for both parties to elevate local workers' welfare.  
This ceremony was participated by Mr. Nguyen The Quyet – President of the Trade Unions of Bac Ninh Industrial Zones, and Mr. Nguyen Van Ngoc – CPO and Co-founder of GIMO.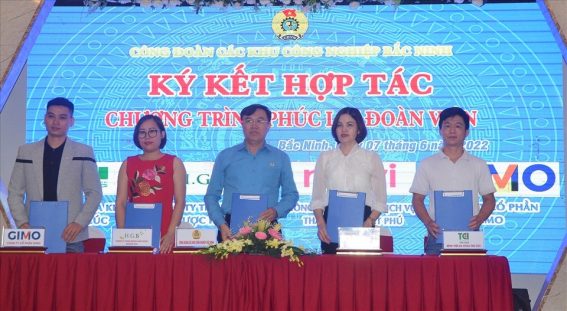 The Trade Union of Bac Ninh Industrial Zones reckons on-demand pay as a practical financial wellness benefit that fundamentally strengthens local workers' wellbeing. The tech-enabled solution empowers businesses to be more agile around payday, thus nurturing a more financially resilient workforce 
GIMO has also been an active partner in social activities held by the Trade Union. On July 3rd, 2022, at Kinh Bac Cultural Center (Bac Ninh), the 5th annual Workers' Singing Contest was organized with the participation of GIMO.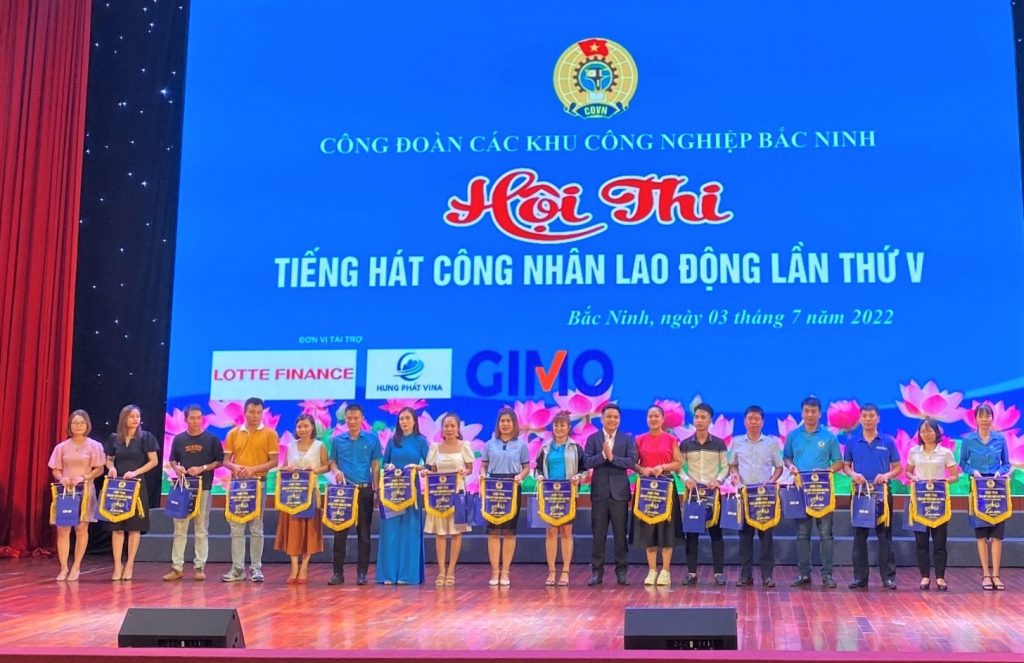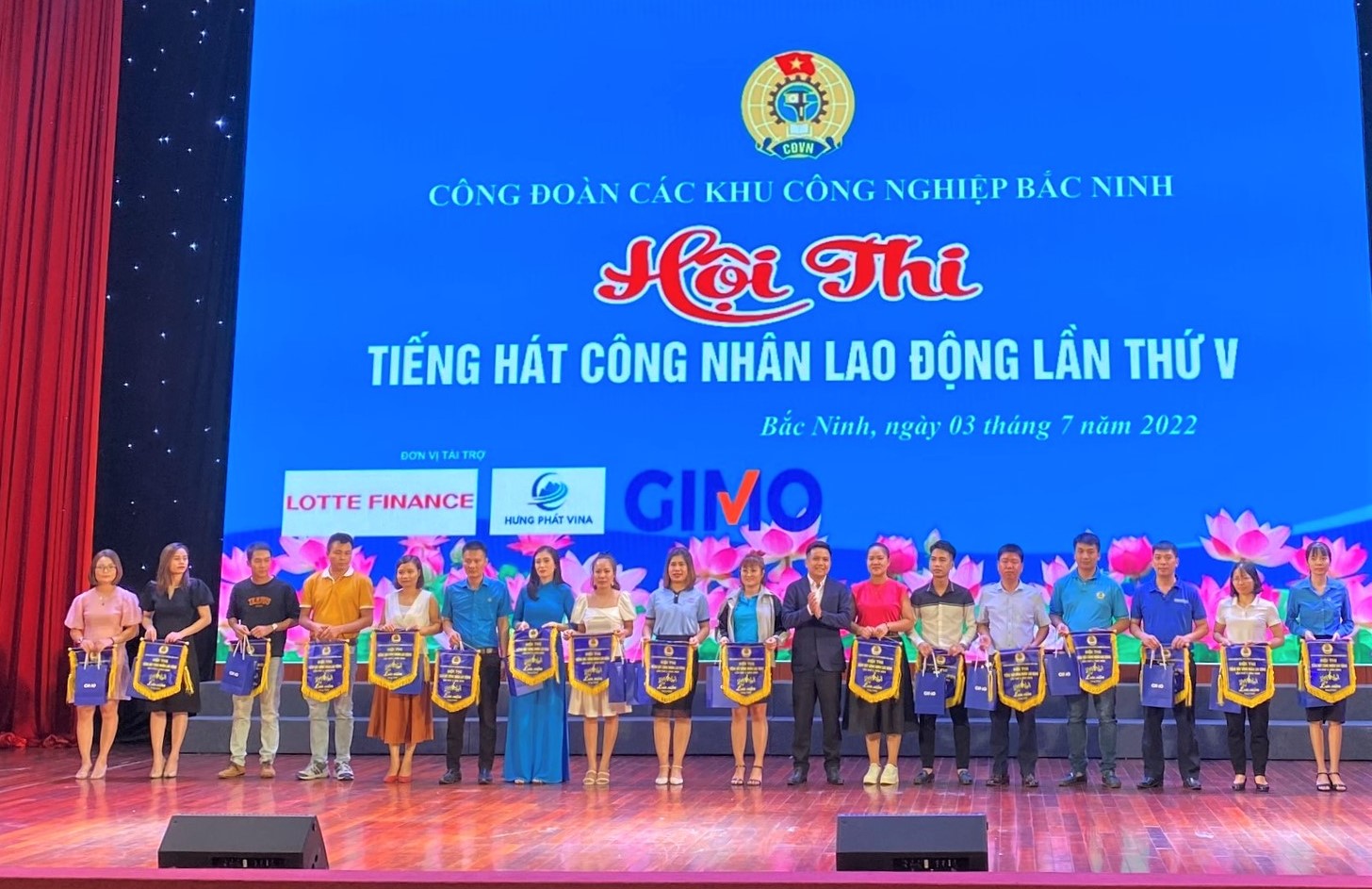 Bac Ninh is one of 7 provinces that make up Vietnam's Northern key economic region and its industrial zones are creating jobs for over 300,000 workers. The partnership between GIMO and The Trade Unions of Bac Ninh Industrial Zones is expected to contribute to the well-being of these workers.   
Stay in the know
Subscribe to get our latest featured stories