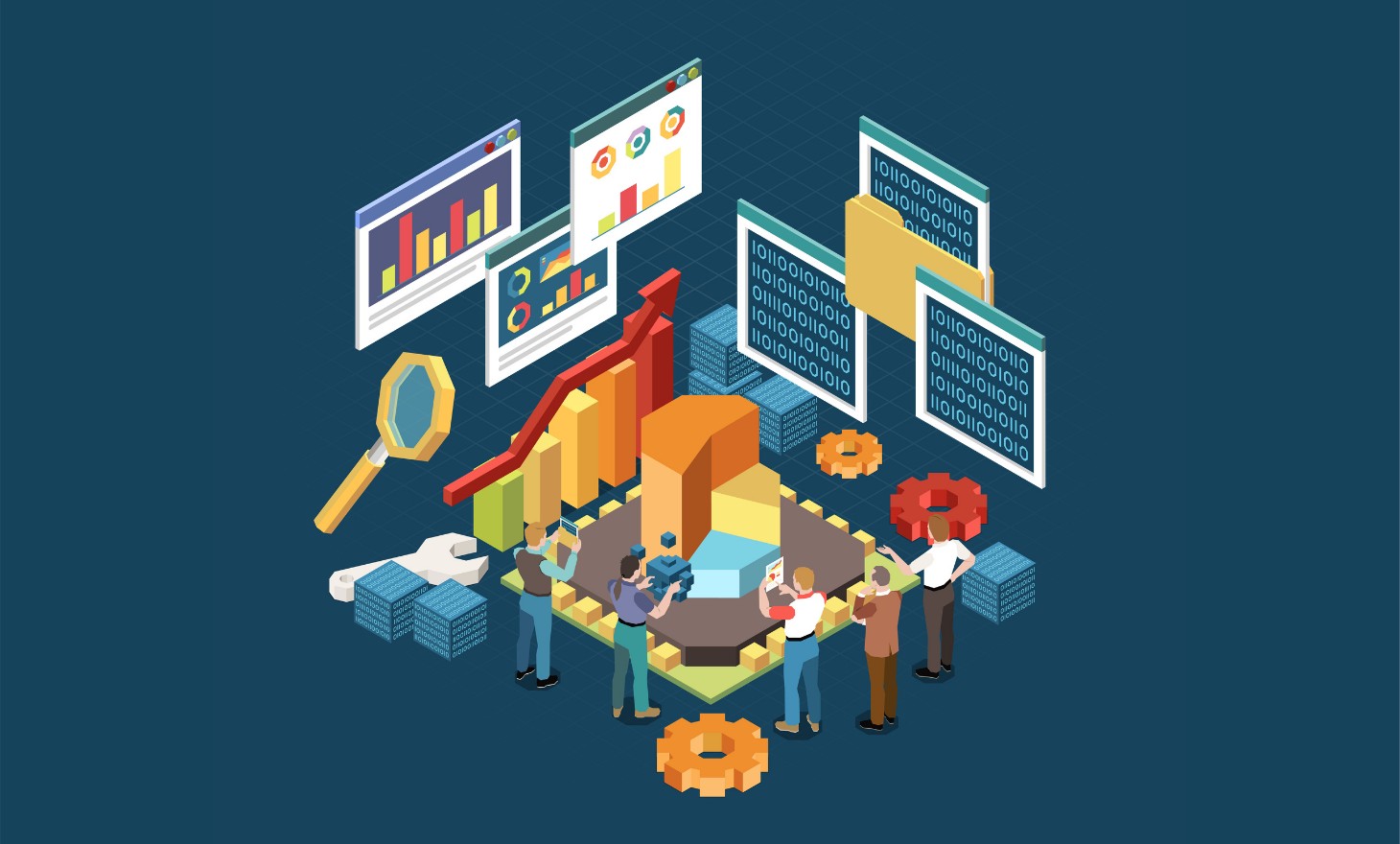 Constantly receiving attention from researchers and policy-makers for the past two decades, financial inclusion is an essential means to benefit the economy and society.
Since 2013, the World Bank Group has set Universal Financial Access by 2020 initiative, which focuses on 25 priority countries where almost 70% of all financially excluded people live. The program envisions that adults worldwide will have access [M2] to a transaction account or electronic instrument to manage their financial lives better. 
In Vietnam, since the end of 2020, the Prime Minister has approved a financial inclusion strategy, targeting at least 80% of Vietnamese adults to have at least one bank account by 2025. 
What is Financial Inclusion? 
According to World Bank Group, "Financial Inclusion means that individuals and businesses have access to useful and affordable financial products and services that meet their needs – transactions, payments, savings, credit and insurance – delivered responsibly and sustainably." 
How to Achieve Financial Inclusion? 
Among all mentioned parties, Fintech companies play an increasingly important role in promoting financial inclusion. With the advantage of technology, Fintech companies continuously innovate and integrate with financial institutions and utility partners to bring on-demand financial services closer to individuals and enterprises. 
Benefits of Financial Inclusion 
Financial inclusion positively impacts the economy and society, especially targeting poor people with below-average financial capacity and limited access to health, education, saving, credits. 
Studies show that when people access the financial system, they are enabled to start and expand businesses, invest in education, manage risk, and respond to financial broken. Financial inclusion is not an end goal itself but an initiative to promote economic development and social well-being.   
1. Easing the poverty 
Opportunities to access financial services, such as savings, credit, insurance and many monetary funds, formal financial institutions, bring vulnerable people to many options suitable with their spending levels. With reasonable fees provided, people enable to resolve personal financial matters; minimize the risk of falling into the black credit trap, which could put their life under threat.  
2. Closing the gender gap 
Financial inclusion equally provides access to financial services and financial opportunities for both men and women, enabling them to improve their financial capacity, status, and income. Accordingly, financial inclusion contributes to shortening the gender gap and equality in the community.   
3. Enabling people to have the capability and tools to manage and save their money 
With the adequate support of technology, the access and use of many safe and secured financial services open up opportunities for individuals and small and medium enterprises to save and invest safely. From there, they could be actively in capital budgeting for reinvestment, capital contribution and business. 
4. Empowering people to make the right financial decisions 
Financial inclusion equips individuals and organizations with financial knowledge to make better investments, savings and consumption decisions. Also empowering people with the skill to make plan financial management to build stronger financial health in the future for individuals and businesses. 
Stay in the know
Subscribe to get our latest featured stories