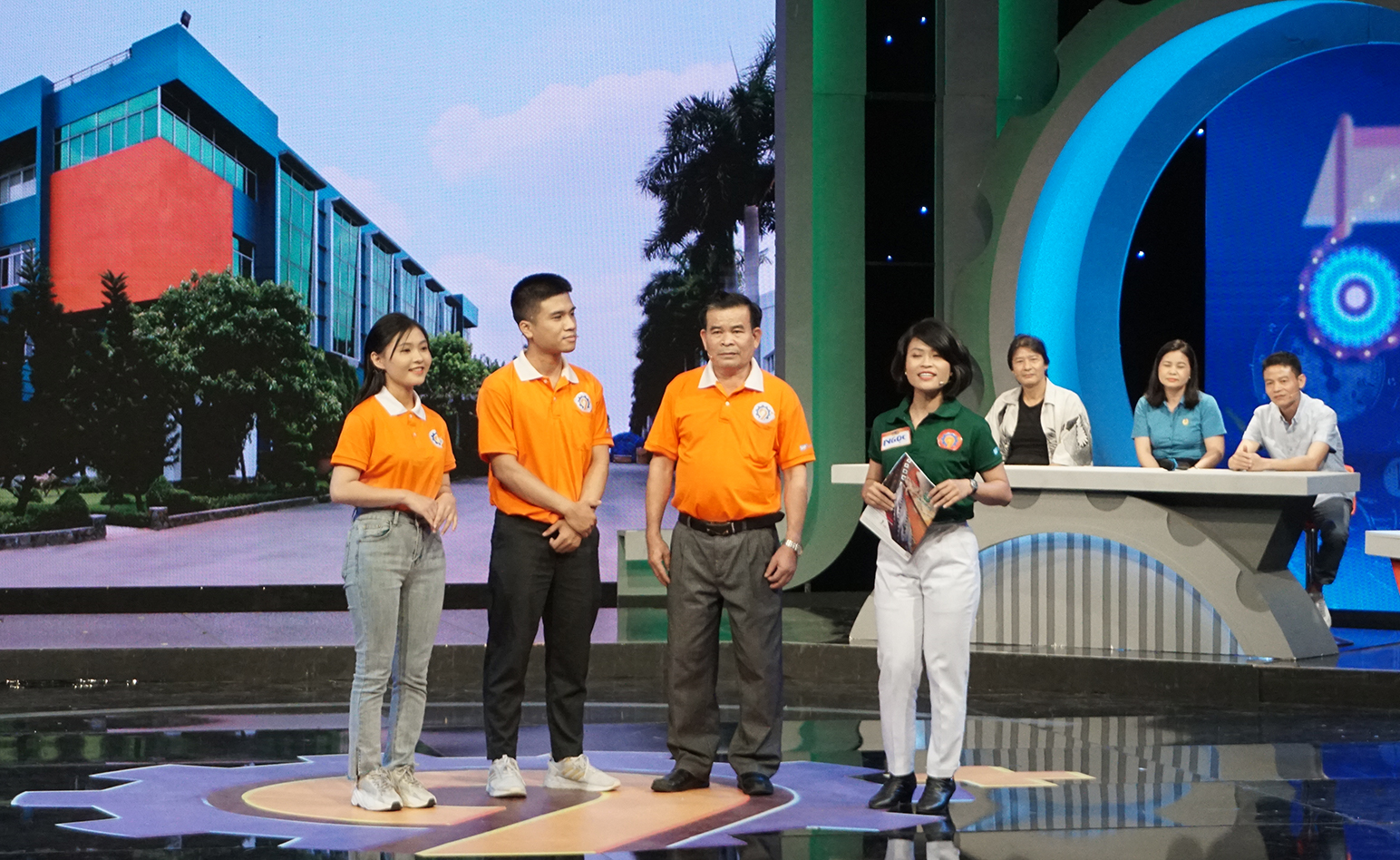 Struggling with unexpected expenses while formal financial services are not always within reach, many workers must resort to predatory lending. This seemingly quick-and-easy solution can be severely harmful. The workers shared such alarming reality on The 9th+ Hour Gameshow, co-produced by the General Confederation of Labor and Vietnam Television.   
Loan sharks are preying on the workers' urgent needs. 
The reality is not only true for Binh Duong's workers. In fact, according to a survey by the labour union, over the past five years, more than 30% of workers have had to borrow money to meet immediate financial needs such as paying their children's school fees and handling medical bills.  
Predatory lenders take advantage of these urgent needs and lure workers using irresistible offers such as instant cash loans in one hour, no collateral required. In desperate need, the workers can't help but accept.  
Consequently, workers have to bear exorbitant interest rates of up to 1,000% per month and threats from lenders. Businesses and labour unions also bear the consequences. During the discussion with Prime Minister Chinh Pham on June 12, labour union officials called for help, having been constantly harassed and tarnished by loan sharks.   
Workers need support from the Government and businesses. 
To fight predatory lending, state agencies are now focusing on promoting formal financial services. Last July, the Vietnam General Confederation of Labor coordinated with the State Bank of Vietnam to deploy a loan package worth VND 20,000 billion, hoping to provide workers with access to safer financial alternatives.   
As for businesses, enhancing employee welfare can be efficient. In particular, many companies have leveraged technological solutions to help their workers avoid loan sharks, debt traps and better financial health.   
One of which is earned wage access, also known as on-demand pay – a newly introduced welfare program with GIMO being the pioneer provider. GIMO helps workers access a portion of their monthly earnings before payday. Powered by a mobile application, the on-demand pay solution is risk-free, with zero interest rates and hidden fees. GIMO is currently helping over 200,000 workers from nearly 80 businesses across the country get access to their earned yet unpaid wages.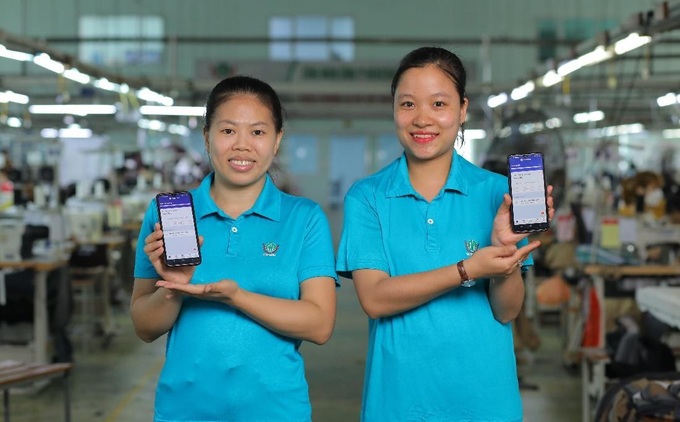 As surveyed by GIMO, 40% of workers no longer or have limited the use of predatory lending, such as loan sharks or pawnshops, since offered on-demand pay. In their own words, Mr N.M.H – a user of GIMO, shared his story: "At that time, I didn't have enough money for rent. Fortunately, I remember GIMO. Without GIMO, I would have had to pawn something to get the money I needed."   
On the game show The 9th+ Hour, Ms Nguyen Thi Nhung – Deputy Head of the Women's Department, Vietnam General Confederation of Labor, emphasized that on-demand pay is a practical welfare program, supporting workers to overcome financial difficulties in life and contribute to fending off predatory lending.   
Urgent financial needs remain the pain point for many Vietnamese workers. Yet, unable to reach formal financial institutions, they must turn to loan sharks for help. The vital role in resolving such issues lies in the hands of businesses, government entities and formal financial institutions.
Stay in the know
Subscribe to get our latest featured stories