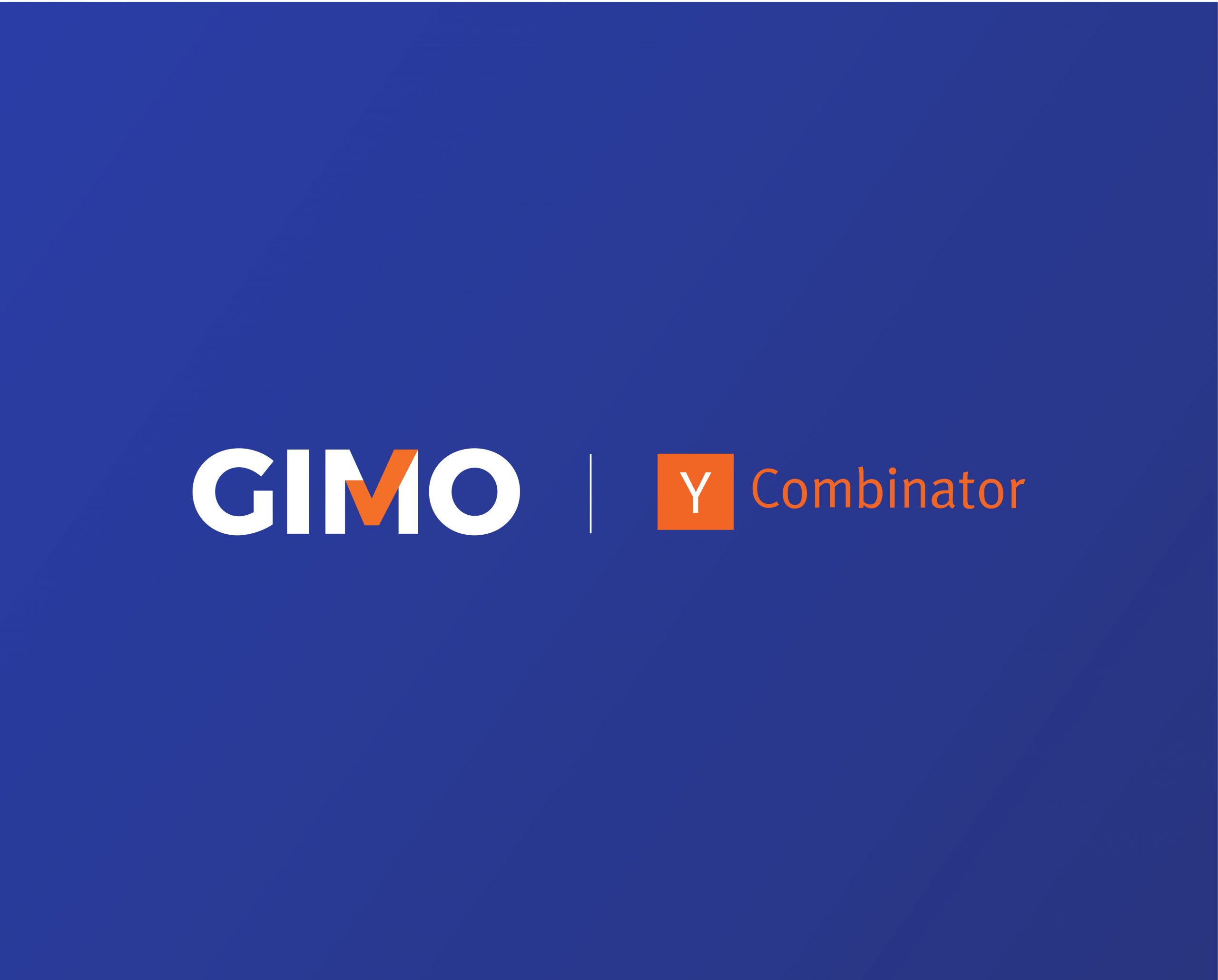 GIMO has been recently made the cut into Y Combinator (YC) – the high-profile Silicon Valley-based startup accelerator with an acceptance rate of only 1.5-2%.  
With an acceptance rate of less than 3%, YC is one of the most renowned launchpads in the world and has backed over 3,000 companies since its inception in 2015. Top YC companies, including Stripe, Airbnb, Dropbox, Coinbase, and Reddit, among others, have a combined valuation of $400 billion as of July 2021. GIMO joins Y Combinator's Winter 2022 batch and is one of a few Vietnamese companies to make it into the program. The incubator offers the selected startups a US$125,000 financial shot in the arm and an intensive three-month training. The program would give our co-founders – CEO Nguyen Anh Quan and CPO Nguyen Van Ngoc access to perks such as workshops, mentoring programs, and ends with Demo Day, where members present their businesses to specifically selected investors. 
With the growing concern over COVID-19, the batch will be held remotely.  
"The Y Combinator tag is a major validation for GIMO and takes us one step closer to solving some of the most challenging problems facing millions of underbanked workers in Vietnam and SEA. More than funding, it gives us exposure to the best practices for scaling a business in scaling our business and a large network of YC alumni and top-notch investors," said Nguyen Anh Quan, GIMO's Co-Founder and CEO.  
Partnering with employers, GIMO provides employees with instant, safe and affordable access to their earned wage any day of the month via a mobile app. The solution thus helps businesses nurture a positive workforce while acting as their supplementary resource for reduced payroll risks.  
The fintech startup currently serves 35,000 workers and is on track to cross a milestone of 180,000 users by the end of 2022.  
The financing event comes only a few weeks after the company closed its oversubscribed Seed+ round at US$1.9 million with Integra Partners, Resolution Ventures, Blauwpark Partners, and TNB Aura VN Scout. 
Stay in the know
Subscribe to get our latest featured stories